Creating the time you need for optimal care.

We do not accept health insurance. There is a very good reasoning behind it. Your visit is in depth, and bypasses the standard process that involves insurance,  so we have the time to review your medical concerns that have been present unresolved despite seeing multiple health providers in the past.  Our service would be no different if we were dictated by the restrictive demands of insurance companies in providing patient care. This gives Dr. Yasmin the freedom to really do what is necessary to address your health concerns. 
Visits include comprehensive history and gynecological examination. She even writes down the plan of care so that you do not have to worry about remembering all the recommendations that were discussed(studies show that the patients forget substantial amount of matter that was discussed in the medical consultations).
Dr. Yasmin spends about 60 minutes with you for initial consulatation and 40 minutes for follow-up visits. Sometimes more based on your needs. 
Dr. Yasmin personally answers  your questions or concerns after the visit through the portal.
Being a certified coach Dr. Yasmin can guide you through your journey with positive lifestyle changes to complement other therapies in a holistic manner.
Dr. Yasmin collaborates with other specialists if needed.
Because Dr. Yasmin is able to spend so much time you are always assured of a highly personalized care.
For the most part you will be able to use your insurance to cover prescriptions, lab work and imaging studies like mammogram or ultrasound tests.
You can use HSA/FSA account for the visits.
Pricing:
Initial office in-person consultation – $300.
Follow up office in-person visit – $250, on occassions where it requires complex decision making/prolonged visit you may be charged $300.
Telemedicine consults-
Initial Telemedicine consult – $300.
Follow up Telemedicine visit – $250.
For in-person visits – $50 (payable at the time of making the appointment and refundable if you cancel the appointment at least 24 hours in advance). The Booking fee goes towards the total visit cost.
For Telemedicine consults a full visit fee is payable at the time of making the appointment. If you cancel the appointment at least 24 hours in advance then it is fully refundable otherwise, the  booking fee of $50 is deducted.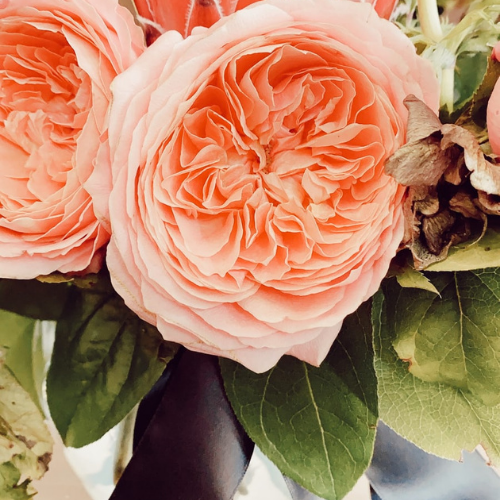 Hormone Optimization
in Menopause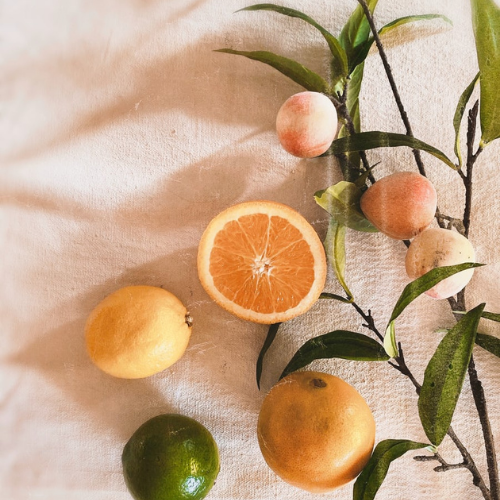 Low Libido
Orgasmic Disorder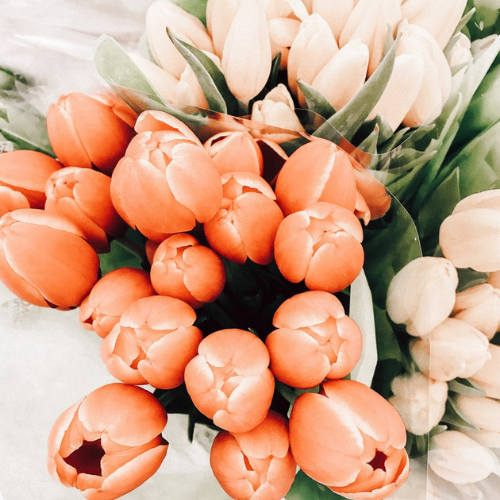 Vulvo - vaginal Pain
Intimate Pain

Now is the time to create time to sit down with a doctor who is going to take the time to get to know you and learn about your medical concerns in a thorough and thoughtful way.