Dr. Yasmin's passionate mission is to empower, educate and uplift women to live an enriched life of optimal gynecological health with graceful transitions through adolescence, childbirth, midlife aging and more.
M.D. FACOG, IF, NCMP, AASECT(CSC)

Hajira Yasmin, M.D. FACOG, IF, NCMP, AASECT(CSC), is a Board-Certified OB-GYN with expertise in sexual medicine being an AASECT certified Sexuality Counselor and NAMS (North American Menopause Society) certified Menopause Practitioner. She has obtained sexual medicine fellowship in women's health with ISSWSH (International Society for Study of Women's Sexual Health) and postgraduate training as Sexuality Counselor from the University of Michigan, Ann Arbor.
She specializes in treating perimenopause, menopause hormonal balance, sexual dysfunction in women, vulvovaginal disorders including vulvo-vaginal pain, skin disorders of vulva, pelvic pain and restoring physical intimacy during survivorship care after cancer and conditions like fibromyalgia, diabetes, hypertension, autoimmune disorders and any other chronic illness.
Dr. Yasmin has over two decades of experience in the field of OB-GYN having practiced in India and England.  When she moved to the US she completed her OB-GYN residency from Magee Women's Hospital, University of Pittsburgh. She joined Marshfield Clinic Health system in Central Wisconsin as an attending.  She practiced in Marshfield Clinic Health System(MCHS) for over 10 years delivering babies and being an uro-gynecologic, laparoscopic and a certified Da Vinci Robotic gynecology surgeon. She was instrumental in starting the Gynecology Robotics Program in the hospital.
She is a sexuality educator and served as a lead faculty and Adjunct Assistant professor at University of Wisconsin, Madison to teach medical students about general OB-GYN, niche topics in sexual and menopausal medicine.  
With her continued passion and postgraduate training in menopause and sexual medicine, she was the Founding Physician and Medical Director of Women's Intimacy clinic under the umbrella of Marshfield Clinic Health System. Here she served women with perimenopause/menopause concerns, restoring physical intimacy in cancer survivors, treating pain concerns in vulva/vagina and pelvis. 
Dr. Yasmin sits as an active board member of Advocacy Committee and Membership Committee for the International Society for the Study of Women's Sexual Health(ISSWSH) to promote women's sexual health awareness at national and international levels.
Outside of medicine, she loves hiking with her friends, family including her puppy, exploring new places and structured fitness training with clean nutrition. She also enjoys spiritual and personal growth activities like yoga, meditation and life coaching.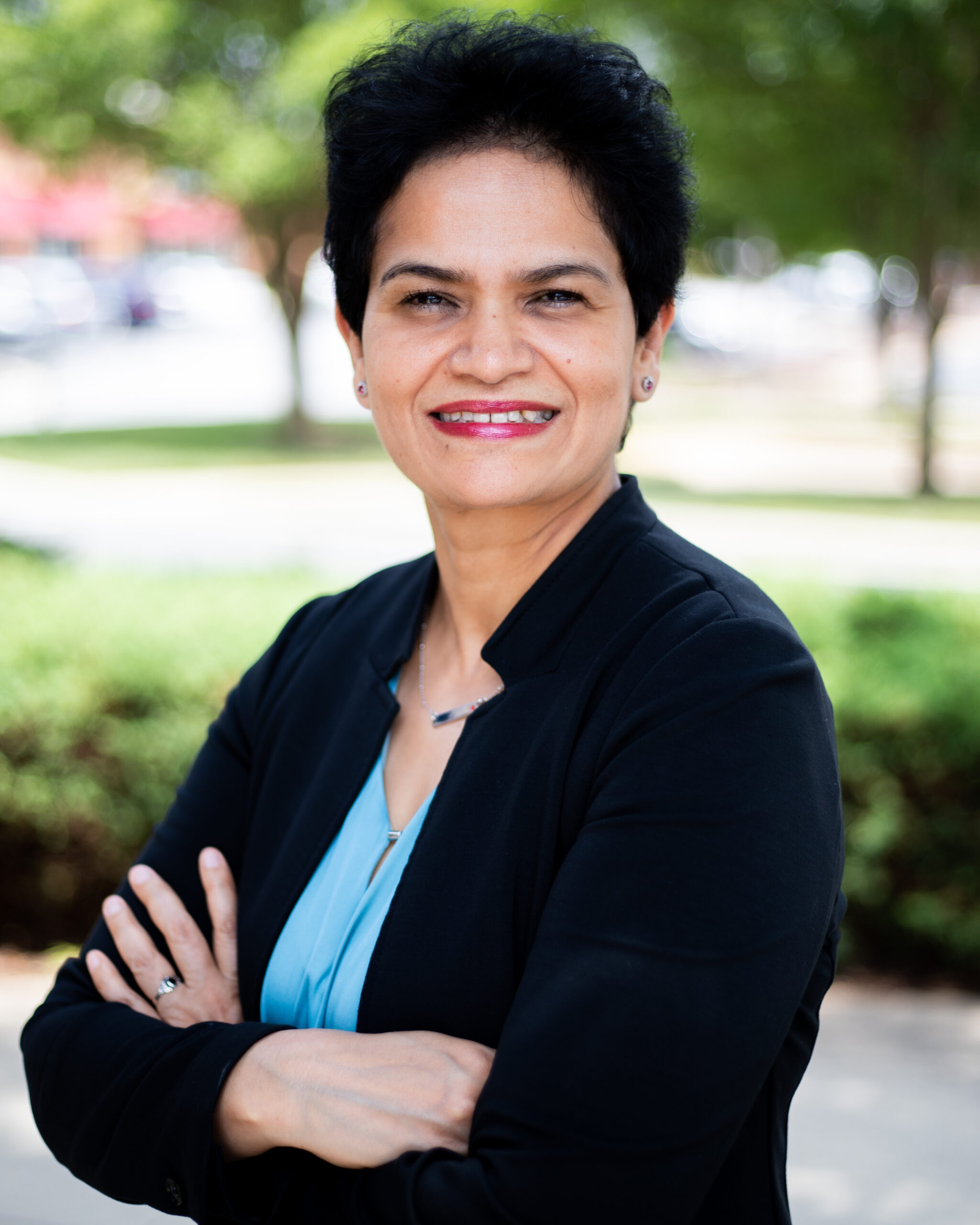 MD Internal Medicine, NCMP

Chindanoor Rajesh, M.D. is Board-Certified in Internal Medicine. He has extensive experience both as an outpatient Internist and also in the acute care setting as a Hospitalist. He is also a NAMS (North American Menopause Society) certified Menopause practitioner.