Our visit is in depth and bypasses the standard process that involves insurance so we have the time to review your medical concerns that have been present and difficult to solve over time. Our time together helps you find solutions that bring vitality and ease to your life. 

Founded with one mission: To address Intimate Health concerns which unfortunately tend to get ignored by traditional Health Care Systems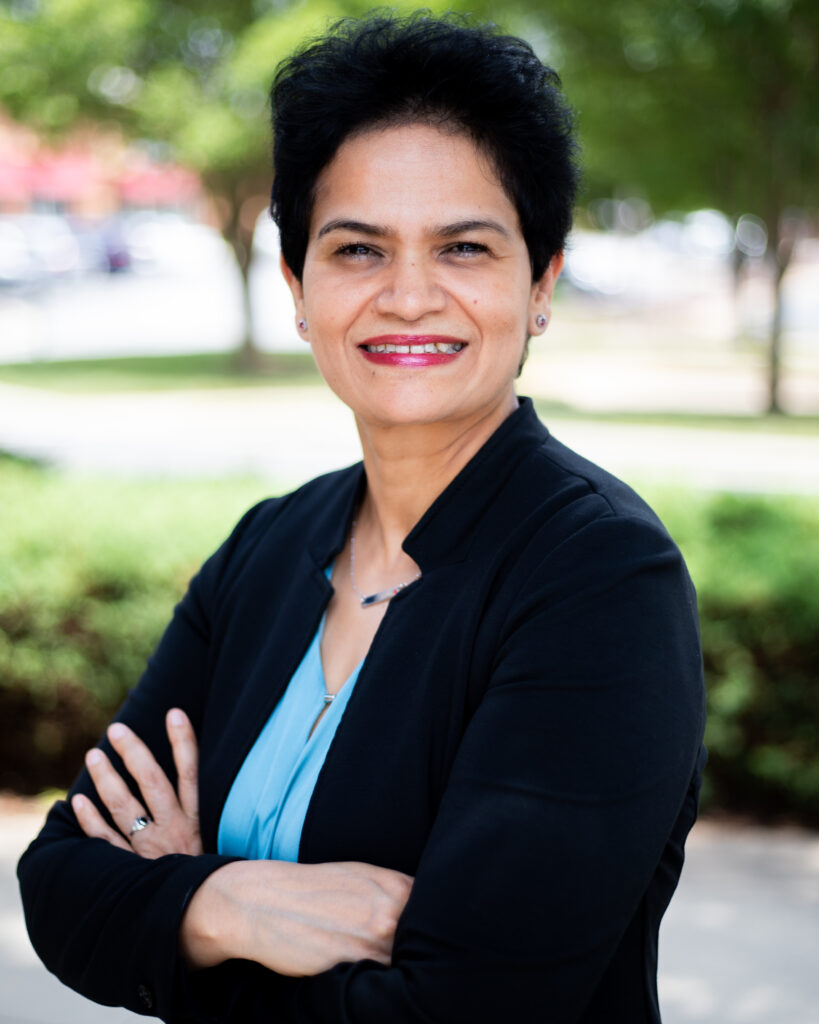 After spending over two decades working in large health systems Dr. Yasmin, a Board-Certified OB-GYN  took this first step to fulfill this unmet need.
Why see us ?
Most traditional practices don't have time, training, or resources to focus on intimate health.
The presence of corporate structure and insurance billing add many layers of restrictions on your actual time spent with your physician.  Bypassing this complicated process lets us spend more time with you and come up with a treatment plan that is personalized to your needs.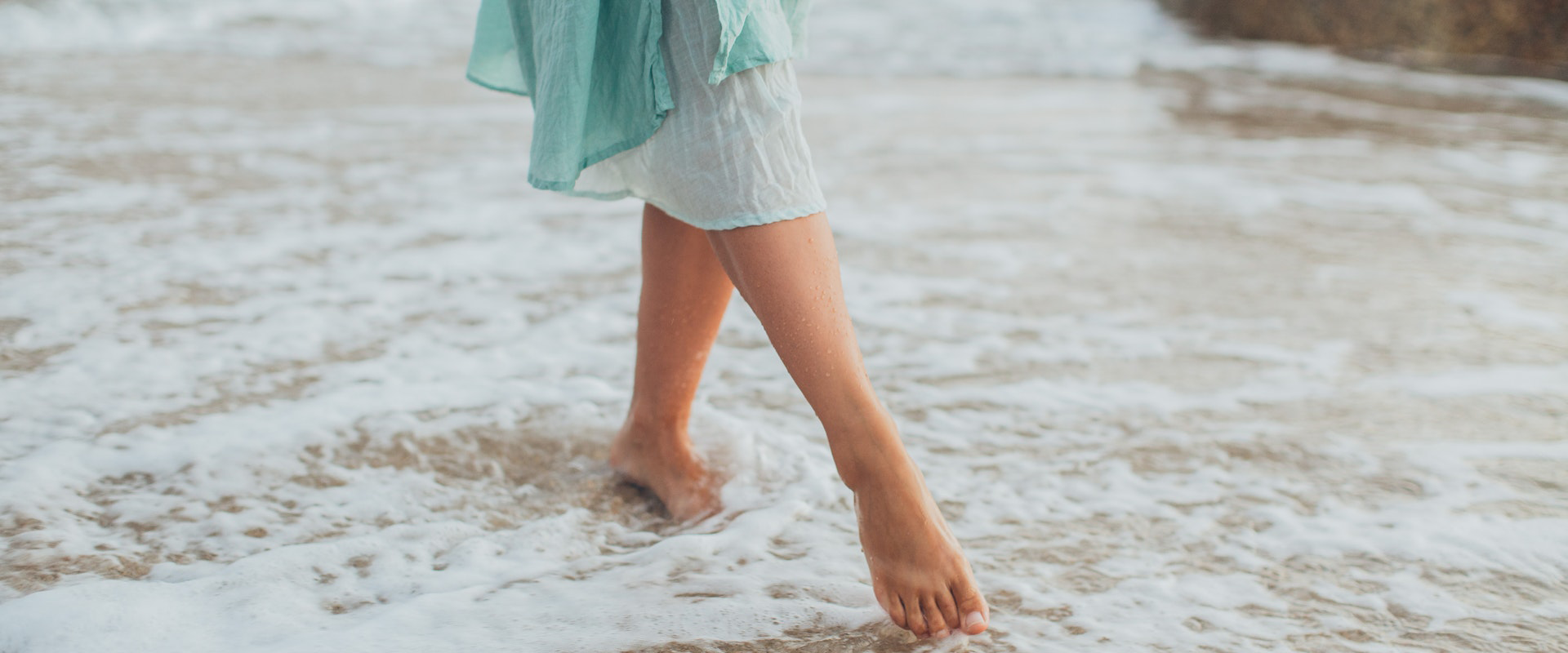 Menopause/Perimenopause
Vulvo-Vaginal pain
Frequent Vaginal Infections
Low Libido
Orgasmic Disorder
Female Hormone Optimization
CONDITIONS TREATED
Menopause/Perimenopause
Vulvo-Vaginal pain
Frequent Vaginal Infections
Low Libido
Orgasmic Disorder
Female Hormone Optimization

In the standard insurance model, finding enough time to get to the root cause of your medical concerns is not possible.   It takes time.  And in our model, we create the time for you to feel seen and heard. 
Meet with us to have an in DEPTH discussion
work with us from a distance

We are pleased to offer Telemedicine services for the patients in North Carolina and Wisconsin. You can use a tablet, mobile phone or a computer to connect with us through a secure link. Our Telemedicine platform is secure, HIPAA- compliant and simple to use with no need for downloading special software or an app.
If you avail of telemedicine services for your initial consultation you may need to come in for an office visit if it is deemed that a physical examination is needed.

Meeting Dr. Yasmin changed my life! For years I had been complaining about my intimacy issues and was dismissed by my doctors. Dr. Yasmin not only heard me but understood my complaints. She gave me hope and restored my quality of life. I am so grateful I found her. Dr. Yasmin is a doctor that truly cares about you as a human being not just patient #… she is concerned about you and your needs! I highly recommend her and the services she offers.

After several years of telling my Dr's that I had what seemed to be abnormally low libido (I thought I was strange in my mid 30's). Not one of them was willing to help me in the slightest and even suggested it was normal. Thankfully a friend suggested I seek Dr.Yasmin and OMG I cannot thank that person enough! Dr Yasmin explained the physiology of the woman's mind, body, hormones and told me how she could help me depending on the course of action I chose. Yes she gave me several. Key point, she was excited and confident she could help me!!! After working with Dr. Yasmin my life has seriously changed. I am so happy with her caring and compassionate manner, the time she would spend with me to make sure I was taken care of and happy with the care she was providing. There are options for women out there…Finally!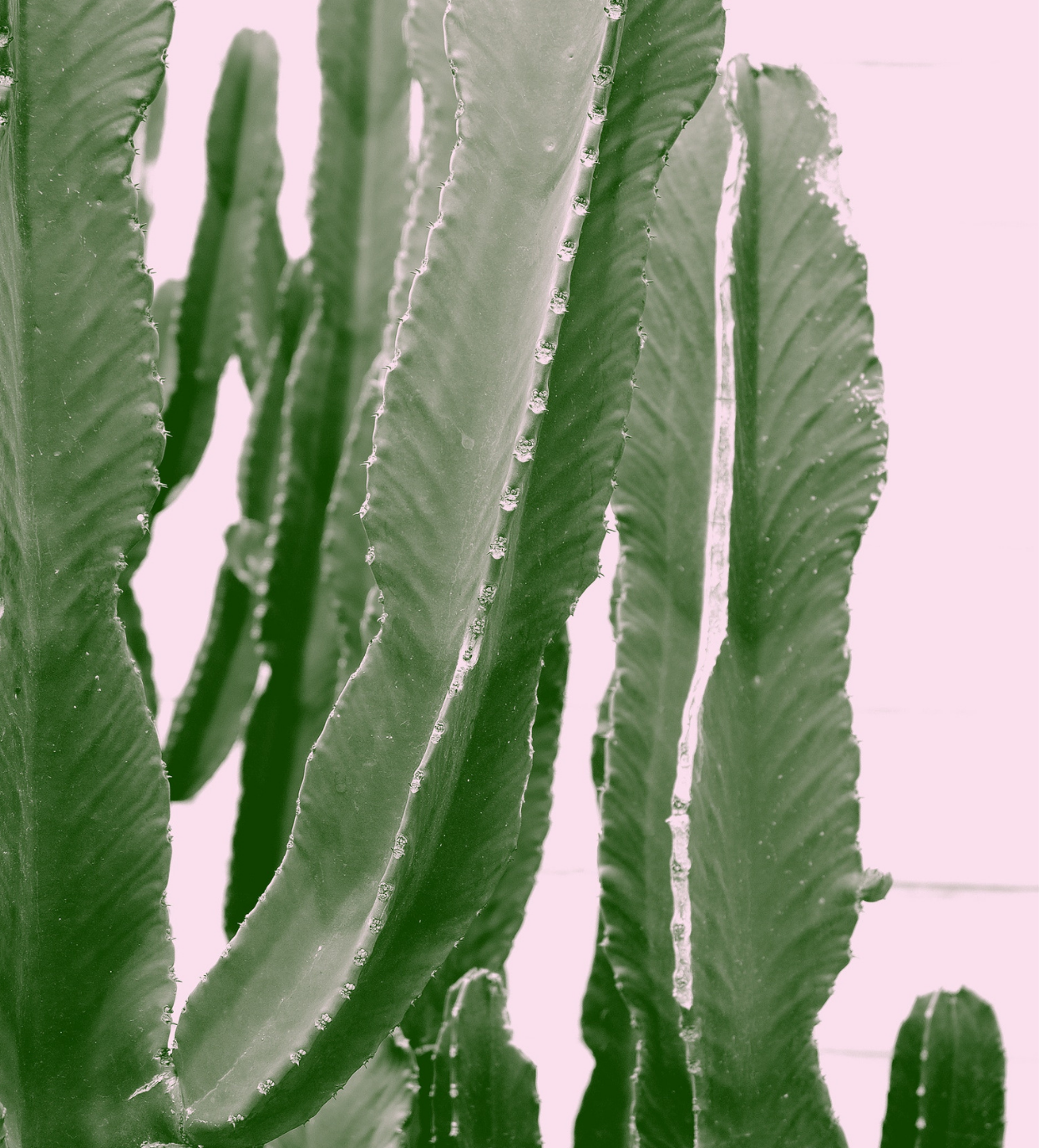 Learn more about your health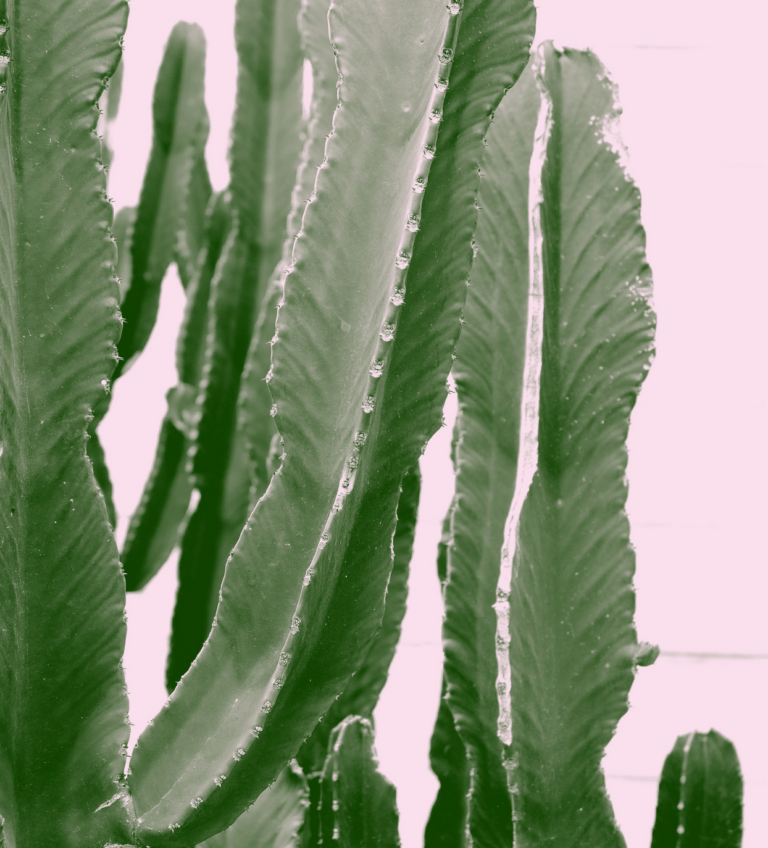 What I Wish Everyone Knew About Perimenopause – FEW Things No One Has Told You. Most women in their forties...
Read The Story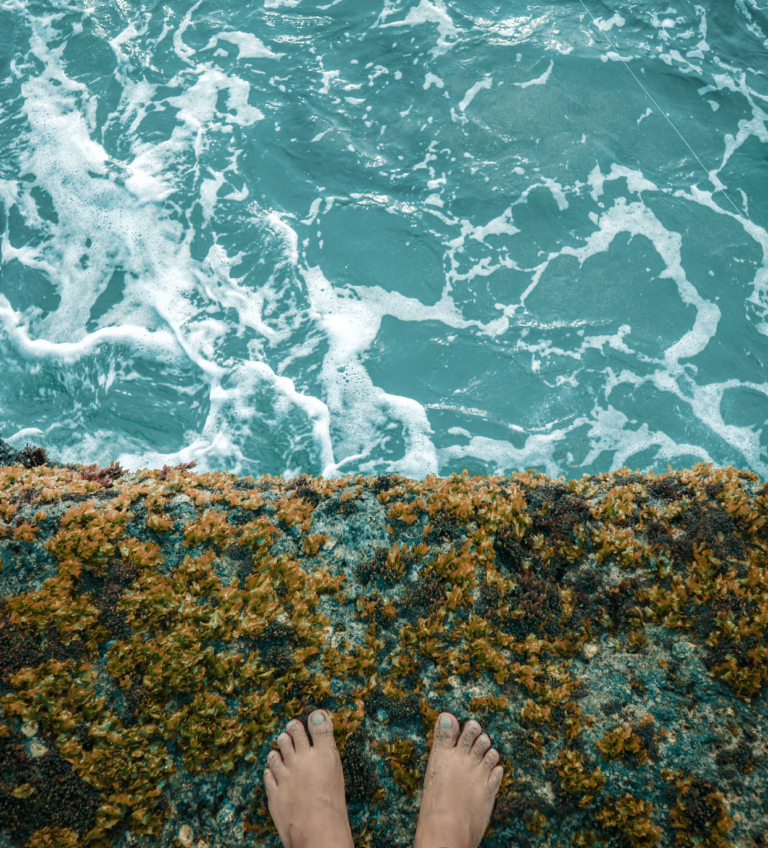 Working with women's health has always been a priority for me. A Blog coming soon!
Read The Story