Individualized for your health concerns

Most traditional practices don't have time, training, or resources to focus on intimate health.
The presence of corporate structure and insurance billing add many layers of restrictions on your actual time spent with your physician.  Bypassing this complicated process lets us spend more time with you and come up with a treatment plan that is personalized to your needs.
Click the drop-down menu to read more
Learn more about your health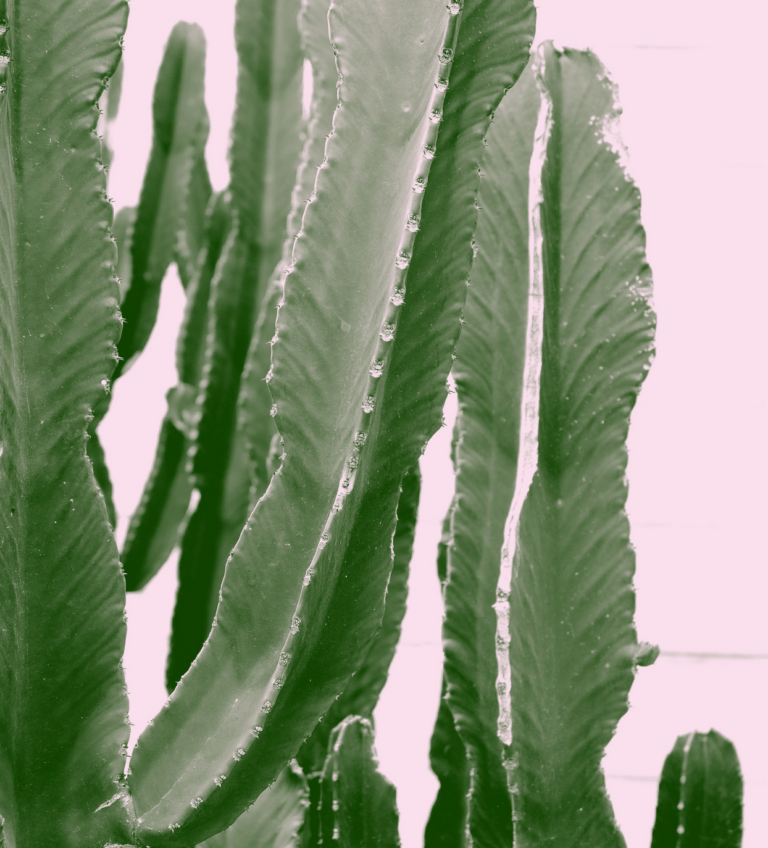 What I Wish Everyone Knew About Perimenopause – FEW Things No One Has Told You. Most women in their forties...
Read The Story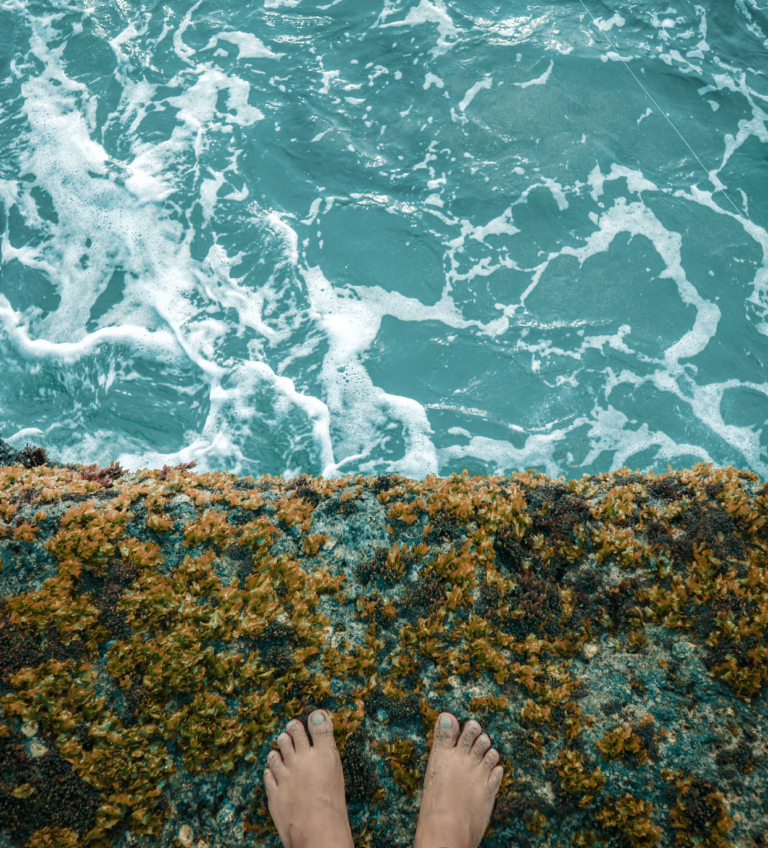 Working with women's health has always been a priority for me. A Blog coming soon!
Read The Story